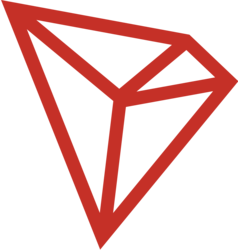 TRON (TRX)
$0.062826
(

0.27 %

)
Ver moneda
|
USDD (USDD)
$0.999949
(

0.04 %

)
Ver moneda
News
10 ago. 2022
Why Tron's USDD is unlikely to suffer a Terra-like death spiral
Quick Take
Tron's USDD stablecoin often draws parallels with the ill-fated TerraUSD system.
At least for the moment, however, USDD works more like an overcollateralized stablecoin.
This feature story is available to subscribers of The Block News Plus. You can continue reading this News Plus feature on The Block.
3 coins to keep an eye on 👀
Subscribe to receive a weekly selection of 3 coins to watch closely, based on upcoming events and technical analysis.