News
12 feb. 2021
JPMorgan will offer bitcoin trading if there is client demand, says COO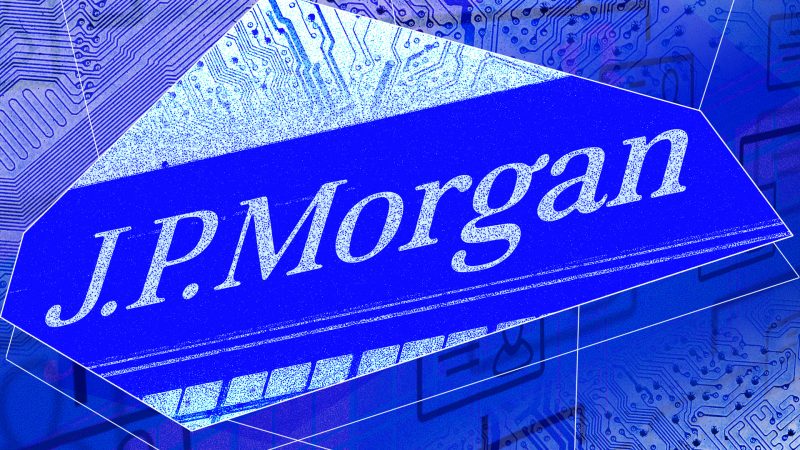 JPMorgan co-president and COO Daniel Pinto has said that the banking giant will support bitcoin trading if there is client demand for it.
"If over time an asset class develops that is going to be used by different asset managers and investors, we will have to be involved," Pinto told CNBC in an interview published Friday. "The demand isn't there yet, but I'm sure it will be at some point."
Last month, JPMorgan reportedly held a meeting with thousands of traders and sales staff around the world where the company was asked when it will get involved with bitcoin, and Pinto struck an optimistic tone.
This is a developing story and will be updated...
3 coins to keep an eye on 👀
Subscribe to receive a weekly selection of 3 coins to watch closely, based on upcoming events and technical analysis.