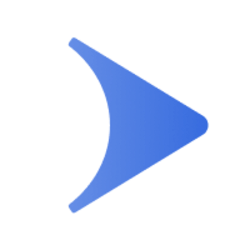 AirDAO (AMB)
Tope del mercado
$16 168 329
฿952.79
Volumen (24h)
$3 527 271
฿207.94
Suministro
1 505 023 919 (Max)
1 220 224 744 (Disponible)
Los eventos son gestionados por representantes oficiales
Ambrosus Ecosystem es una empresa global de blockchain que permite la trazabilidad de la cadena de suministro y soluciones de prueba de origen. Robusto y escalable por diseño, Ambrosus Ecosystem está optimizado para la implementación y la interconectividad con dispositivos de Internet de las cosas (IoT), sensores inteligentes y sistemas ERP.
No hay eventos próximos para esta moneda.
No hay eventos pasados para esta moneda.
3 coins to keep an eye on 👀
Subscribe to receive a weekly selection of 3 coins to watch closely, based on upcoming events and technical analysis.