News
20 Jan 2023
Fantom releases decentralized funding system called ecosystem vault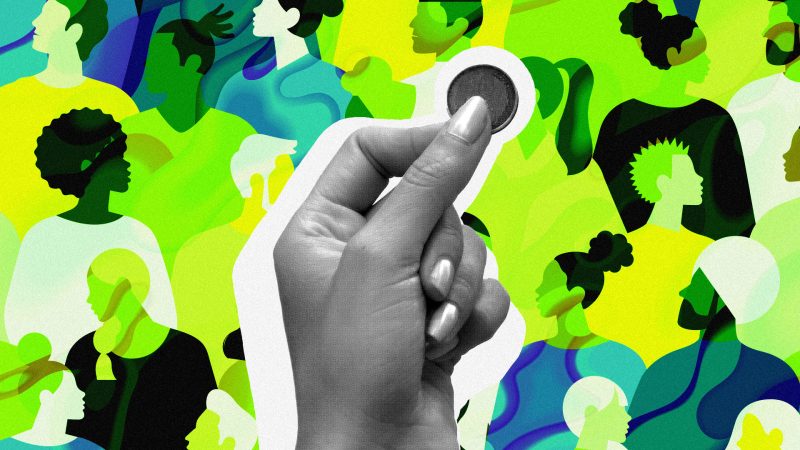 Layer 1 blockchain Fantom has launched a decentralized funding mechanism aimed at financing blockchain projects through a community-driven governance process.
Known as the "ecosystem vault," the mechanism provides an opportunity for projects to secure funding in their efforts to build dApps on Fantom, an official blog post explained. It provides an effective way in which developers can obtain capital without relying on intermediaries or external sources of finance.
The ecosystem vault will get 10% of transaction fees paid on the blockchain in FTM — the blockchain's native asset which is controlled exclusively by FTM stakers. The decision to fund this vault was passed in July 2022.
To apply for funding, projects will have to create both a forum post and governance proposal get approved via an on-chain vote. These proposals will then be voted on by members of the community, with at least 55% voting approval needed from voters for a successful grant. 
The payments will be distributed using Llamapay — an automated crypto payments service. Only the wallet addresses provided in the application will be paid. The maximum amount that can be requested will be equal to the total supply of Fantom tokens in the vault at the time of the application. This vault currently holds about 69,000 FTM tokens (currently valued at about $20,000).
© 2023 The Block Crypto, Inc. All Rights Reserved. This article is provided for informational purposes only. It is not offered or intended to be used as legal, tax, investment, financial, or other advice.
3 coins to keep an eye on 👀
Subscribe to receive a weekly selection of 3 coins to watch closely, based on upcoming events and technical analysis.