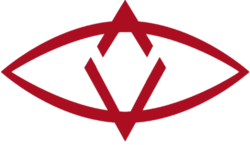 SingularDTV (SNGLS)
Market cap
$340 455
฿17.80
Supply
1 000 000 000 (Max)
890 000 000 (Available)
---
Events are managed by official representatives
SingularDTV is a content production and distribution platform. It aims to not only broadcast film and television content, but also to reshape the entertainment industry into a more efficient and transparent commerce, using blockchain and smart contract technology. SNGLS token holders will receive dividends from the profit generated by the platform. SNGLS runs on the Ethereum blockchain.
3 coins to keep an eye on 👀
Subscribe to receive a weekly selection of 3 coins to watch closely, based on upcoming events and technical analysis.