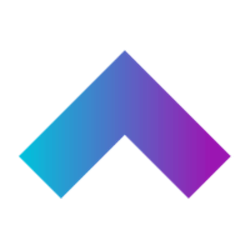 LTO Network (LTO)
Market cap
$34 766 348
฿2 023.85
Volume (24h)
$13 996 619
฿815.27
Supply
403 395 188 (Max)
273 119 213 (Available)
---
Events are managed by official representatives
LTO Network is a hybrid blockchain designed for trustless B2B collaboration. The private layer is for data sharing and process automation (each process residing on its own miniature ad-hoc permissionless private chain). The public layer acts as a global security settlement layer — an immutable digital notary. This hybrid approach makes LTO Network GDPR and data privacy compliant, as well as scalable and ready for adoption.
Exchanges
Trade on
crypto.com
Powered by
3 coins to keep an eye on 👀
Subscribe to receive a weekly selection of 3 coins to watch closely, based on upcoming events and technical analysis.