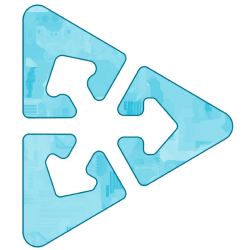 Callisto Network (CLO)
Market cap
$4 131 274
฿111.07
Volume (24h)
$46 605
฿1.25
Supply
6 500 000 000 (Max)
2 812 267 416 (Available)
---
Events are managed by official representatives
Callisto Network (CLO) describes itself as a decentralized open-source platform based on Ethereum protocol. The main goal of the Callisto Network is to improve the security of the cryptography ecosystem by enhancing smart-contract development methods and the environment. The main features of Callisto Network are free security audits for smart contracts and 'cold staking', which is a passive income system supported natively by crypto-wallets.
Exchanges
Trade on
crypto.com
3 coins to keep an eye on 👀
Subscribe to receive a weekly selection of 3 coins to watch closely, based on upcoming events and technical analysis.