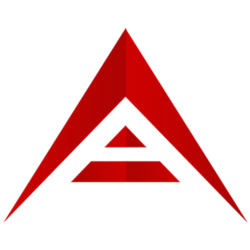 ARK (ARK)
Market cap
$173 067 013
฿4 092.01
Volume (24h)
$11 957 737
฿282.73
Supply
N/A
177 487 018 (Available)
Events are managed by official representatives
Ark is a DPOS (Delegated-Proof-Of-Stake) blockchain network that aims to be an ecosystem of interconnected blockchains. This ecosystem allows for easy value transfer across all linked chains.
Trade Crypto on
3 coins to keep an eye on 👀
Subscribe to receive a weekly selection of 3 coins to watch closely, based on upcoming events and technical analysis.