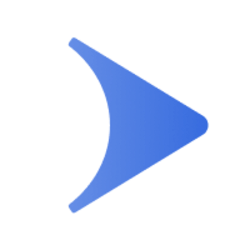 AirDAO (AMB)
Market cap
$25 001 513
฿579.83
Volume (24h)
$2 615 256
฿60.55
Supply
6 499 999 916 (Max)
3 068 084 146 (Available)
Events are managed by official representatives
Ambrosus Ecosystem is a global blockchain company that enables supply chain traceability and proof of origin solutions. Robust and scalable by design, Ambrosus Ecosystem is optimized for implementation and interconnectivity with the Internet of Things (IoT) devices, smart sensors, and ERP systems.
Trade Crypto on
3 coins to keep an eye on 👀
Subscribe to receive a weekly selection of 3 coins to watch closely, based on upcoming events and technical analysis.